In Loving and Honored Memory of
Rev. Ben Howard
1926 - 2000
On September 13, 2000 at 1:08 PM after a 3 year battle with Multiple Myeloma, Rev Ben Howard went home to be with Jesus. Those who visited in the hospital and asked to pray with him, were told, "don't pray for me to stay..." As the transition from this life on earth and a new life in heaven came, one could hear singing coming from room 302 in Lenoir Memorial Hospital. Sure, there were tears of sadness shed at the loss of one loved, but songs of gladness rang as the attending nurses, and family members joined in singing, Victory In Jesus, I'll Fly Away, and Thank You Jesus. Those moving in the halls of the hospital could feel the presence of the Lord as one was being escorted home.
On the night in which he was saved, the story has often been told of his enthusiasm in accepting Christ as his savior, that he was seen shouting and dancing all around his bedroom in Trenton, NC. Not such an unusual site in those days except he had put on his overalls backwards and all the pockets were seen flapping as he danced in the joy of his new found relationship with Christ..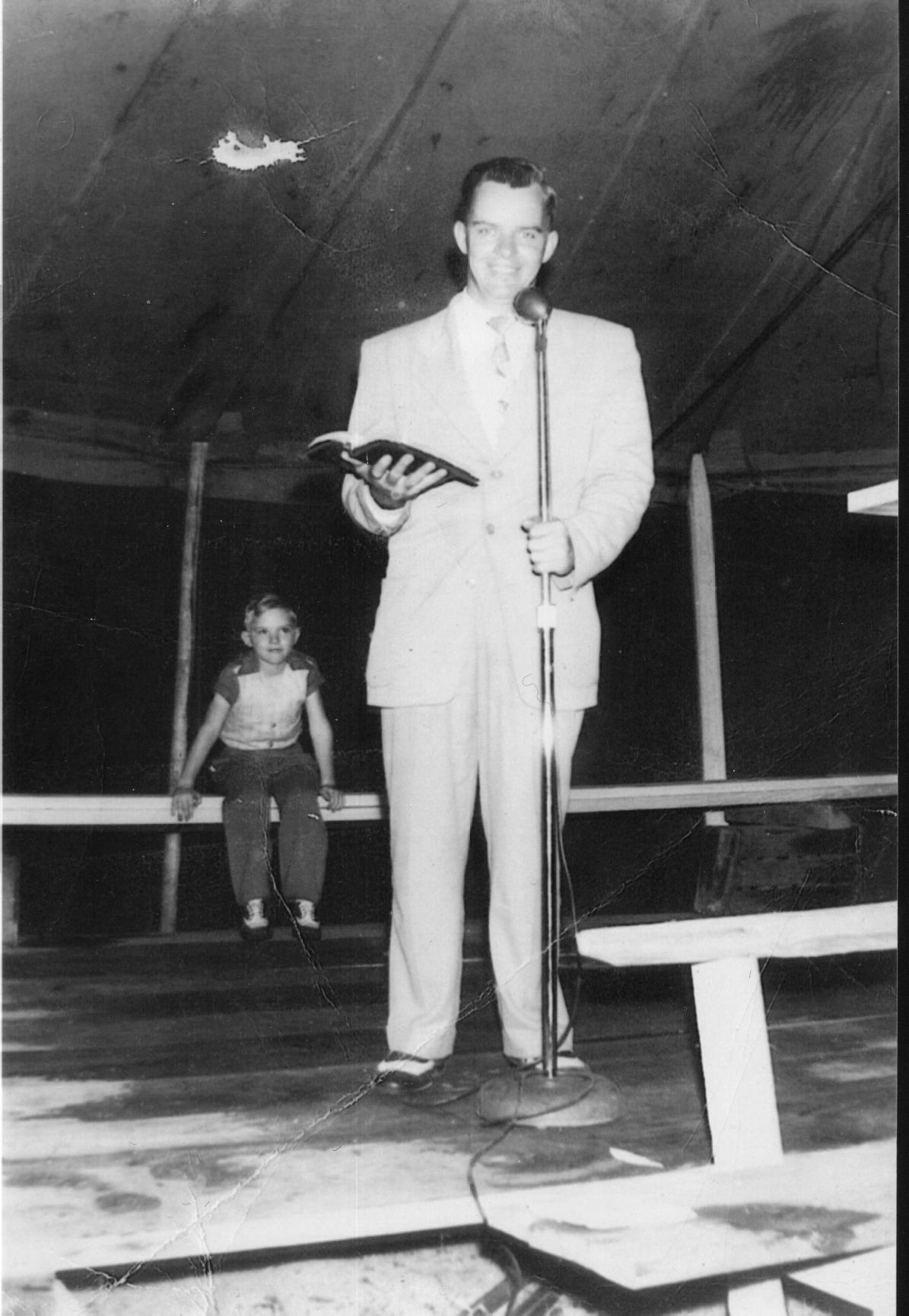 Self proclaimed "Old Time Country Preacher", he evangelized and pastored numerous churches in the eastern part of the United States from 1944 until 2000. Radio programs were heard weekly as he proclaimed Jesus through the air waves.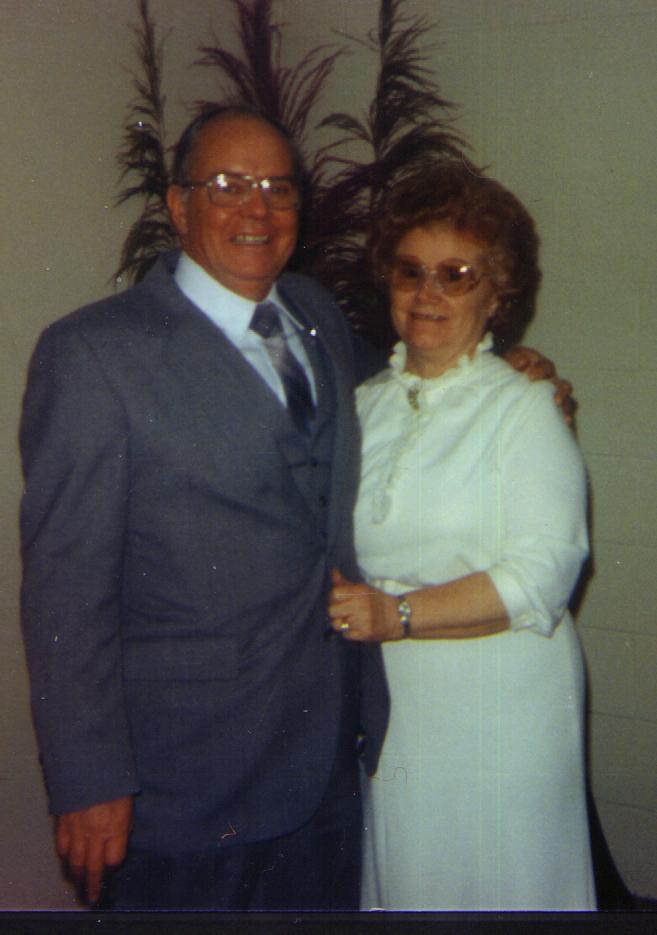 Married to Naomi Kennedy in September of 1944 they had 2 children Bobby and Dempsey Howard who follow in their father's footsteps. Rev Howard served as associate evangelist for the Late Ruben Jones in the big cathedral tents, and later in his own tent ministry in which numerous churches were founded and still stand operational today. Pastoring at least 12 churches he built many from the ground up, or remodeled them to bring them up to date and never leaving them with a dime owed on any.
There were many times one would find his car parked beside the road,... and in the distance, hear him praying in the woods
as he had found a tree stump to make an altar of prayer. Prayer was vitally important in his life, and he taught his children to pray as well. He was a true man of Kneeology.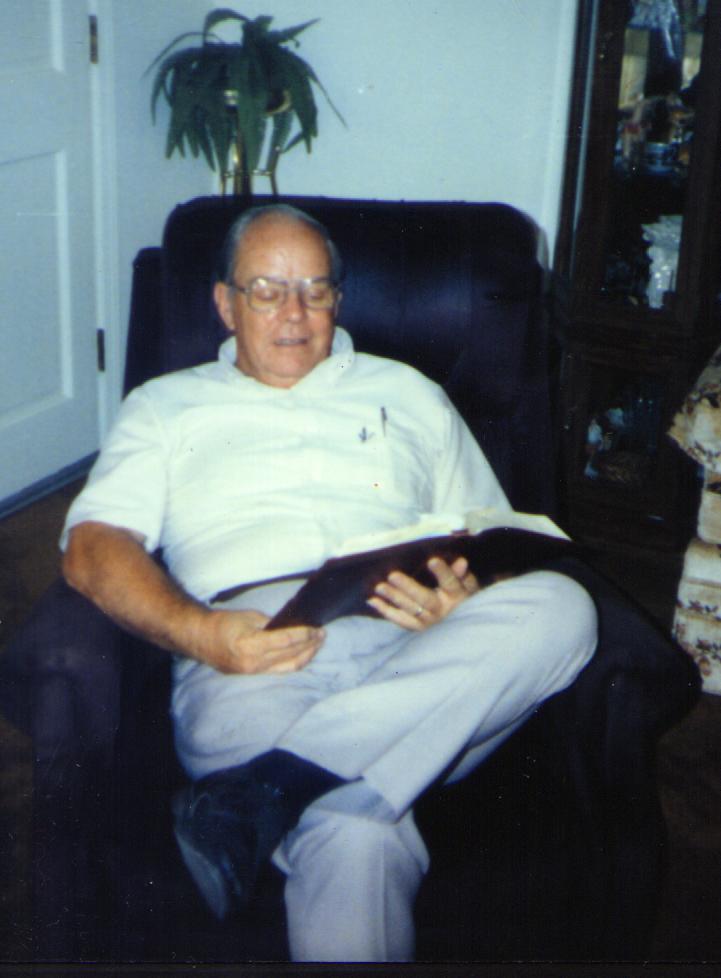 In January of 2000, Rev Howard was honored to have the educational and fellowship facility of the Rose Hill PFWB Church in Rose Hill, NC named in his honor. This would be the last church project he would complete and he resigned his pastorate there in July of 2000 moving back to Kinston, NC to a home he had built for he and his wife to live in the retirement years of life, only to reside there a few short weeks.
History:
Born: July 11, 1926 Beaulaville, NC
Married September 30, 1944 to Naomi Kennedy
Tent Evangelist from 1944 - 1958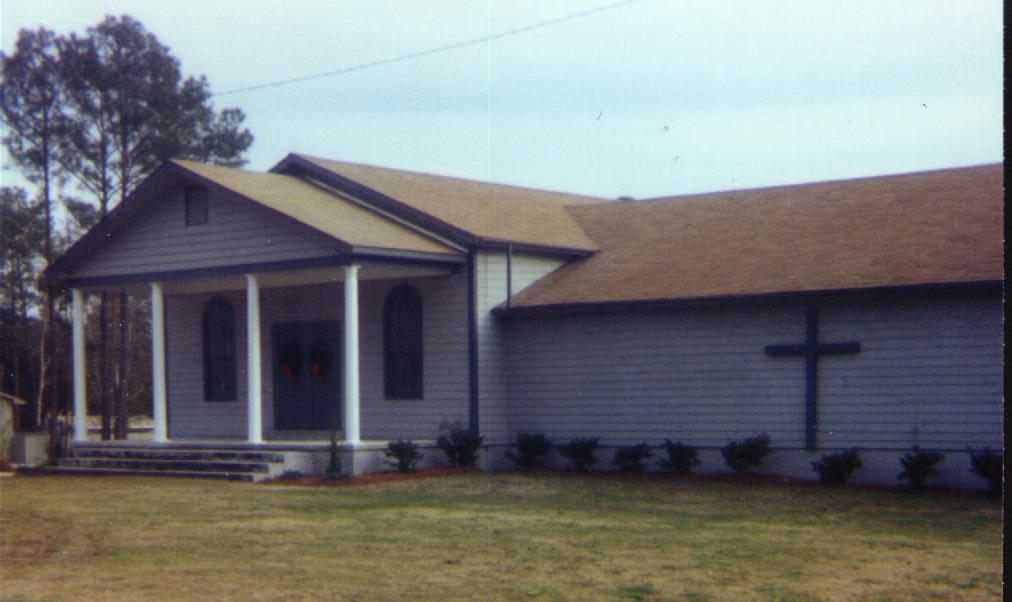 Pastored: Burlington Church, Burlington, NC, Mt Olive PFWB Church, Turner's Chapel, Basden Chapel, Oak Dale Church, Columbus Street PFWB, Durham, NC, Burgaw Holiness Church, Goose Creek, South Carolina PH Church, Whiteville Free Will Baptist Church, Open Door Church, Little River, SC, Rose Hill PFWB Church, Rose Hill, NC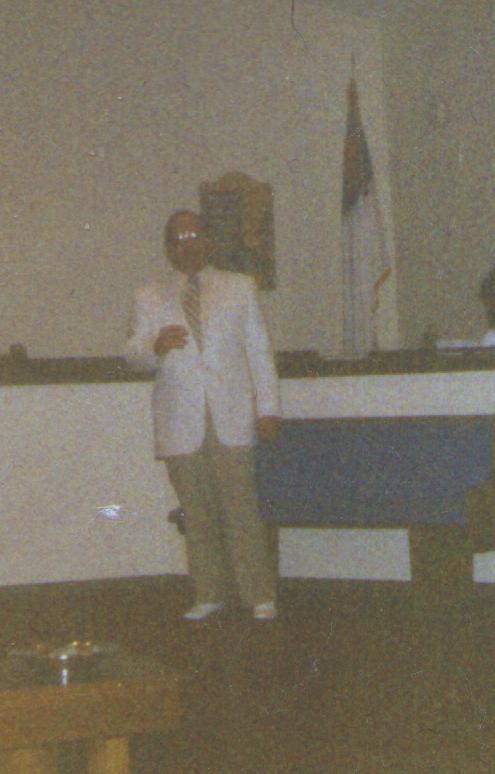 Served as Conference Suprentendant of Wilmington Conference FWB Churches
Pastoral Mentor for PFWB Churches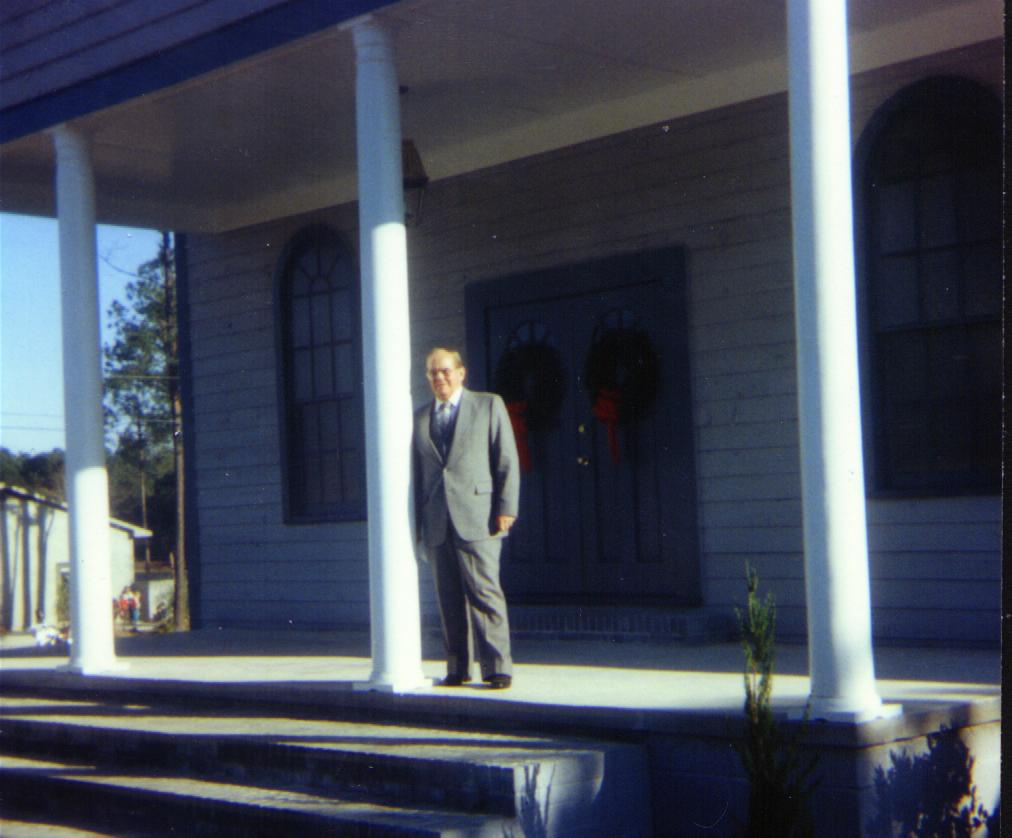 Funeral services were held on September 15th at 11:00 AM as he was honored with the presence of the ministers of his conference and former church members from all over the state. One by one account was given as to how he had touched ones life or a difference he made by crossing their path.
Pastor Howard leaves behind his wife of nearly 56 years, two sons, 4 grandchildren, 2 great grandchildren and thousands of church members. A legacy that shall live on, though he is gone.
We Love you Daddy and miss you greatly, See ya soon!
Thank you for being visitor #